SERVICES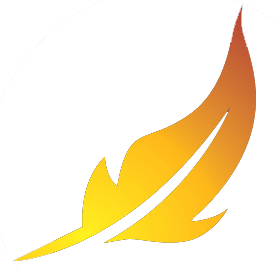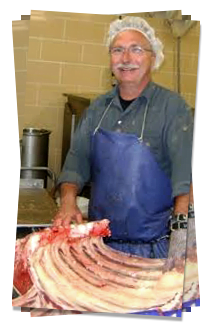 Fred
Professional Meat Cutter
Kewaskum Foods is your Full Service meat counter

We are well known for our custom slaughter and meat processing, with over 35 varieties of homemade, award-winning sausage. All our meat is USDA or State inspected, cut and packaged to your specifications. Our goal is to provide you the finest quality meat at affordable prices.
Our professional meat cutters are available to answer any questions you might have on a special cut steak or roast.  And don't forget to ask about our special recipes and cooking tips.
Planning that special party can be made easy with our Spanferkel Pig Roasters. All sizes are available. Great for any occasion.
"Our Sausage Maker"

Our professional sausage maker is responsible for our award-winning sausage. Bring in your deer or boneless meat for professional processing.  We offer the areas finest venison summer sausage and tasty snack sticks.
Custom Order Meat Processing
Porterhouse
Filet Mignon
Shoulder Roasts
Round Steaks
Ground Chuck Patties
Rib-eyes
Boneless Sirloin
Chuck Roasts
Rump Roasts
Corned Beef
Beef Brisket
T-Bones
Tenderloin
Sirloin Tip Roasts
Beef Ribs
Hamburger Patties
Home Smoked Hams
Boneless Ribs
Fresh Ham Roasts
Tenderloin
Chops
Boneless Butterfly Chops
Loin End Roasts
Pork Steaks
Pork Tenderettes
Baby Back Ribs
Loin Eye Roasts
Ham Shanks
Shoulder Roasts
Chops
Roasts
Rack of Lamb
Leg of Lamb
Shanks